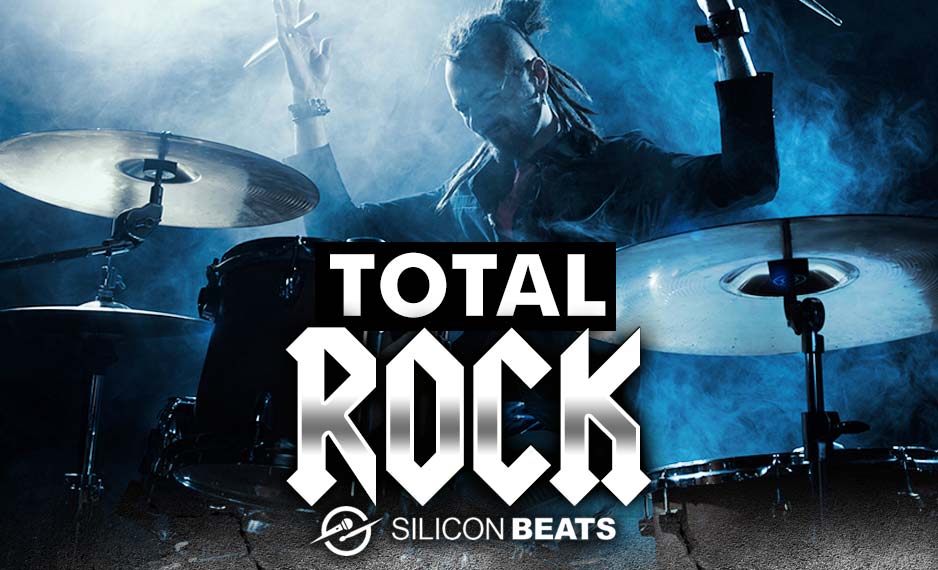 When you need a truly huge sound on your drum tracks look no further than our latest release 'Total Rock Drum Loops'. This is the perfect loop pack for the guitarist/songwriter looking for that big, live rock band sound.
Take a listen to the two previews to hear these rock drum loops in use. You can also download some free demo loops to try these samples out in your DAW of choice.[/slide]
Drum Loops and Samples – It's What We Do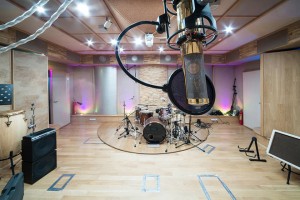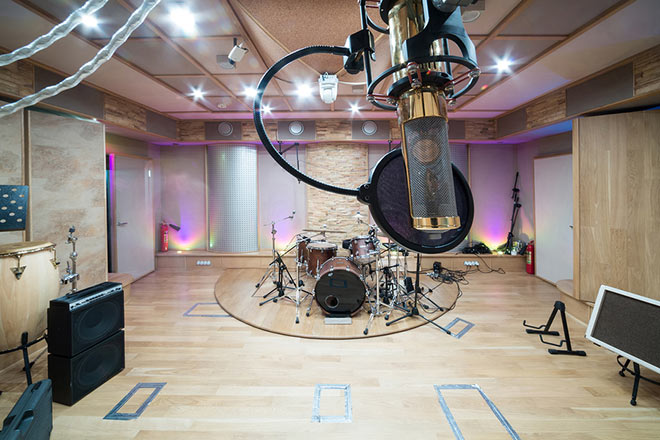 Silicon Beats has been creating drum loops and samples for producers, song writers and DJ's since 2002. Day and night, that's all we do. We dedicate our entire studio to creating the best drum sample packs available. We offer great customer service and royalty free licenses with all of our products which can be downloaded instantly after ordering.
Turbo charge your music production right now by downloading our drum loops and samples. Our products cover many different musical genres and all of our loop packs are edited to perfection and work in all major DAW, such as Reason, Cubase, Ableton, Logic, Garage Band and so much more.
Audio File Formats

Full DAW Compatibility
Why Choose Silicon Beats
If you're a professional producer or beat maker, you're going to need peace of mind when using drum loops and samples in your songs and beats. Using unlicensed samples in a high profile production can land you in some hot water which inevitably ends up costing a lot money.
We've been around for a long time and have an excellent reputation for customer service and a high quality product that you can trust. We love what we do and intend to be around for a long time. We stand by our product so if you're not completely satisfied with your purchase from Silicon Beats, we'll give you a full refund.
What We Offer
Apart from great products and top notch customers service, we can also boast a massive library of sounds and genres. When it's 3 AM and you're working on a hot beat and the inspiration is flowing, you need quick access to the samples that compliment your work. Our huge repository of drum loops and samples should be your first choice.
Whether it's Dubstep, Metal, Jazz, Latin, Funk or Cinematic samples that you need, Silicon Beats is sure to have the right sound to keep your creativity flowing. If, by any chance we don't have what you need, be sure to get in touch and tell us what you'd like to see from us in the future.
Blog

Latest Posts