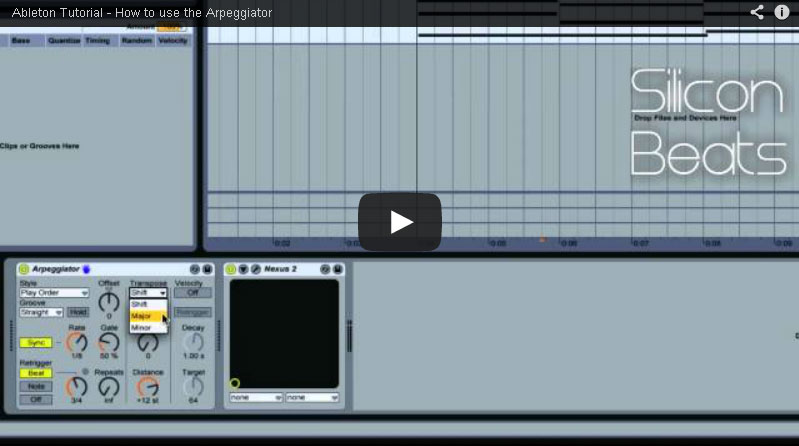 Always wanted to get that cool arpeggiated synth affect but just didn't have the hardware of virtual synth to make it work? No worries, Ableton already has the power to add this great effect to your existing synth sounds.
We found that the advanced arpeggiator built in to Ableton has more detailed control that some hardware synths on the market so harness the power of this utility today and improve your synth riffs no end.
For more tutorials please check out our Youtube Channel and subscribe if you like our work.
Please share the video and give us a thumbs up if you found it useful.